27 août 2011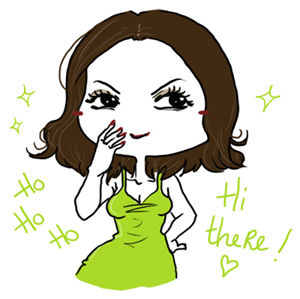 ~
Hi, Hi everybody !!
After a lot of Updates on my French Comic-Blog "Calicot's life", I decided to create an English Version for my International followers :'D You're glad, eh ? Admit it. It's wonderful. ..... Hahaha Joke !! *Out*
Anyway.

First, I'll submit here some of my already-existing articles from my French Blog, 'cause you deserve it ! Haha ! So, I'll only do some translations for ya. And then, my new articles will be automaticaly translated for the both Blogs \o/ ♥
Okay, I perfectly know that my English language is a bit experimental, but I'll try to do my best to be understood :'D So, I promise to do some efforts \o/
Have a nice day,
And see you later ;'D Huhuuu !
♦